I stopped posting political items on this site a while ago but today's outrage demands a response from everyone interested in free speech.
And as Claire Berlinski was quoted as saying…YOU MOTHERFUCKERS. WE WILL KILL YOU. EVERY ONE OF YOU. BELIEVE IT.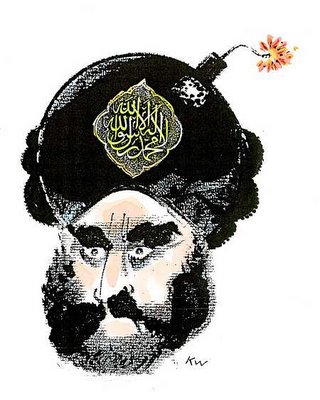 Instapundit » Blog Archive » THEY FEAR BEING MOCKED: Gunmen storm Paris satirical newspaper, killing at least 12. "Masked gunme….